Lending / returning place
Nerima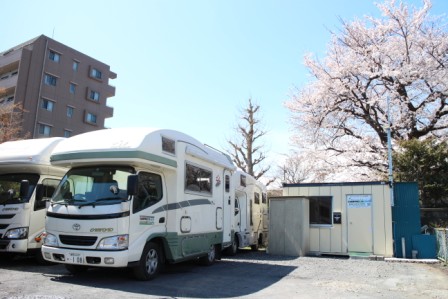 Information on rental locations at the Nerima main store. All handling campers can be used. You can use it conveniently to and from Tokyo. Nerima Ward, Suginami Ward, Nakano Ward, Setagaya Ward, Itabashi Ward, Shinjuku Ward, Toshima Ward, Musashino City, Mitaka.
Higashi-sumida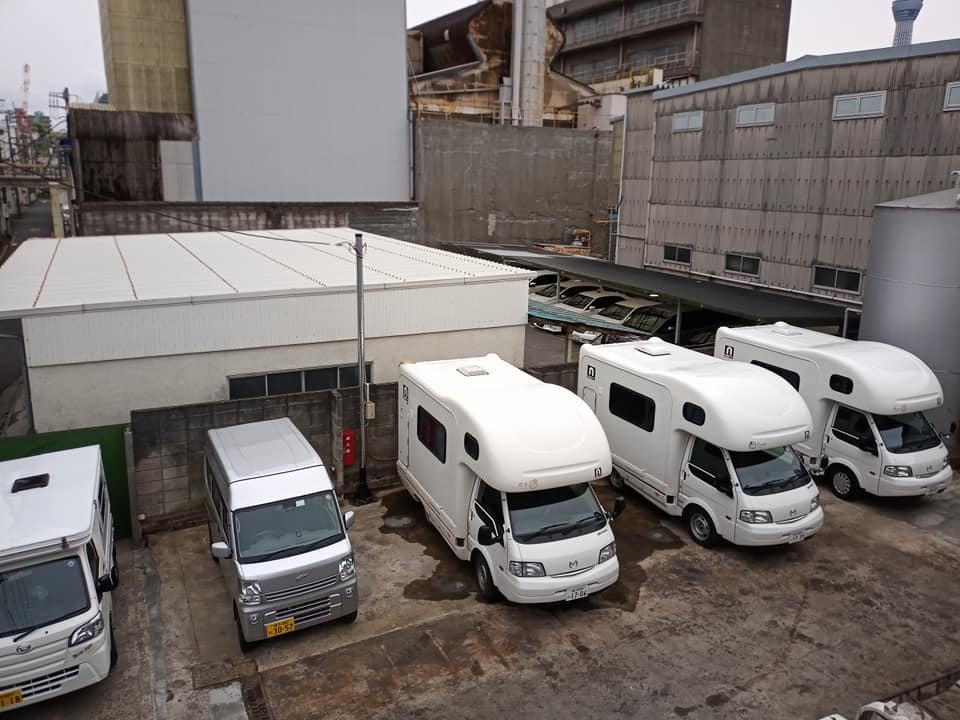 (Some models are available, RV Park Tokyo, Higashi Sumida)
At the Sumida Yahiro base, you can rent "Amity Rear Entrance / Bunk Bed Nos. 1 and 3", "Mini Pop Bee" and "Watercress Evo Light Diesel".