CAMPINGCAR GATE
~Life with a camper~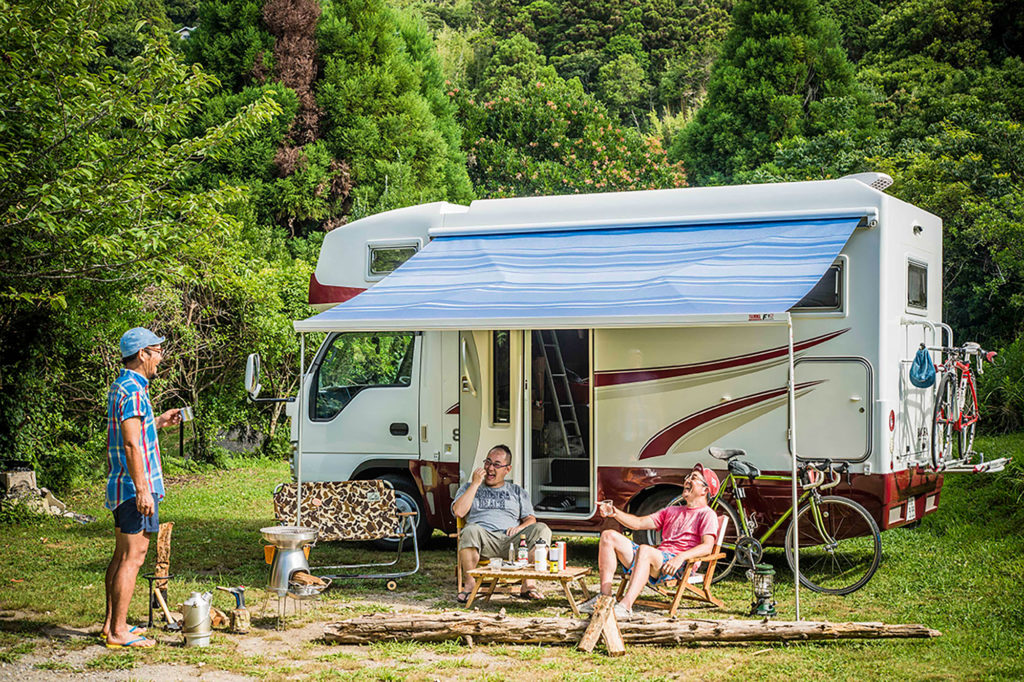 It has the meaning of "It will be an entrance (gate) that creates various lives using a camper"
We not only rent out campers, but also propose ways to use them and travel destinations.
We support the creation of memories for each customer.

Travel planning proposal service
Let's go on a trip with the family!
Let's rent a camper!
but…
Are you in trouble with this?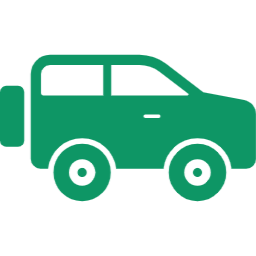 I wonder how to use a camper van … I don't know where to go and what kind of plan to make …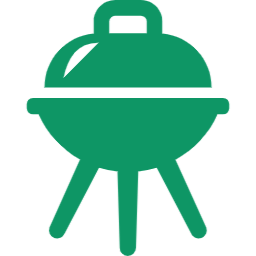 I want to have a barbecue with four family members using a camper! But I don't know what I need for my luggage and what I have to prepare …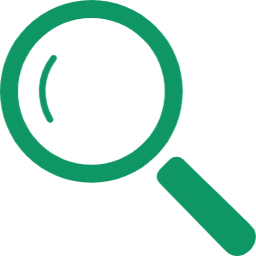 I was able to adjust the schedule for going out with my family, but I am too busy every day to verify the routes of auto campsites and sightseeing spots!
The trip is good,
but It's hard to make a plan.
Please feel free to contact us in such a case!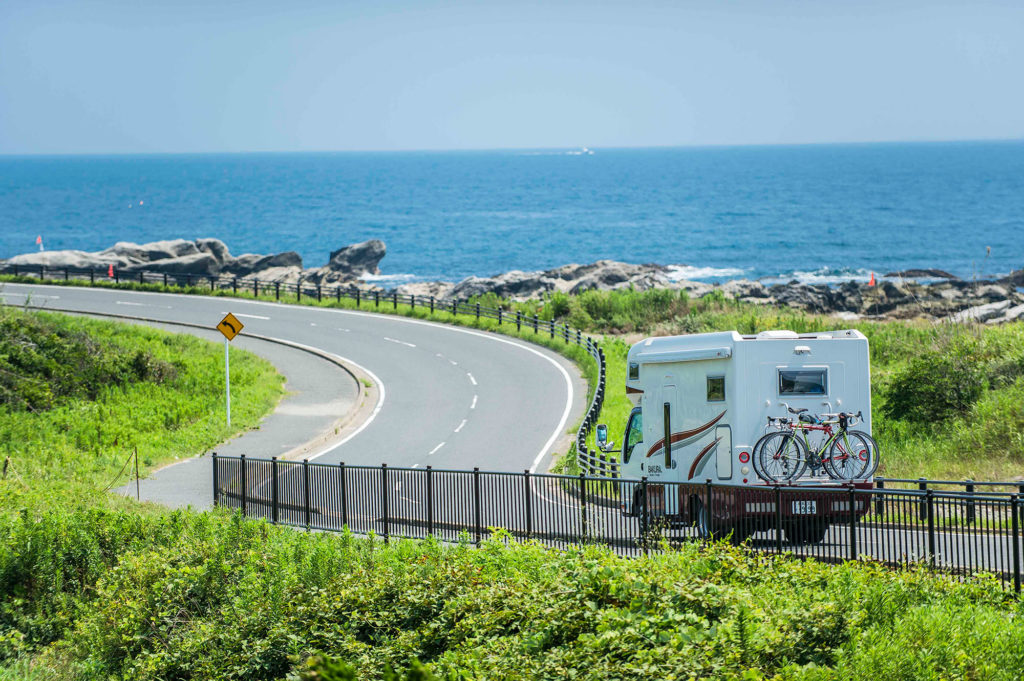 Proposal of how to use a camper!
We support wonderful travel!

Travel support